DESCRIPTION
New for 2023 from TopGreen & XMax is the Starry 4.  Based on the prior three generations of Starry Conduction technology. 
Package Specifications:
Battery:  18650 with 2550mAh Capacity
Charging:  USB-C
On/Off:  Click the Power Button 3 Times
Session Timer:  4/6/10 Minute Options
Heating Chamber:  Ceramic with Embedded Heating Element
Display:  OLED Screen Display with Flip Option
Temperature Range:  212˚F-465˚F (100˚C-240˚C)
Dimensions:  115.9 x 37.5 x 24mm
Airflow:  100% Isolated with User Adjustable Control
Detail Information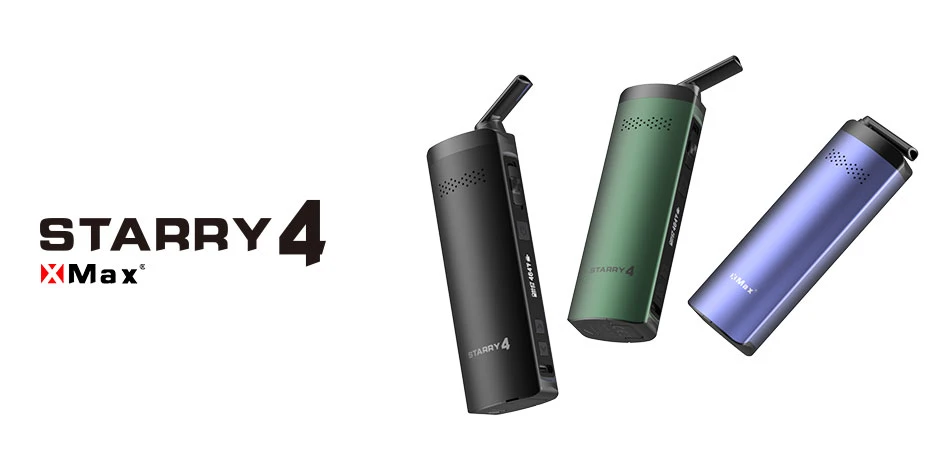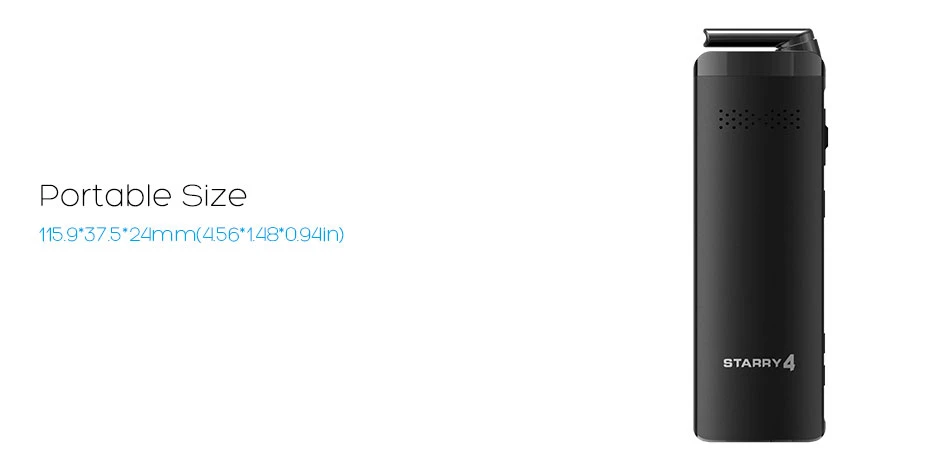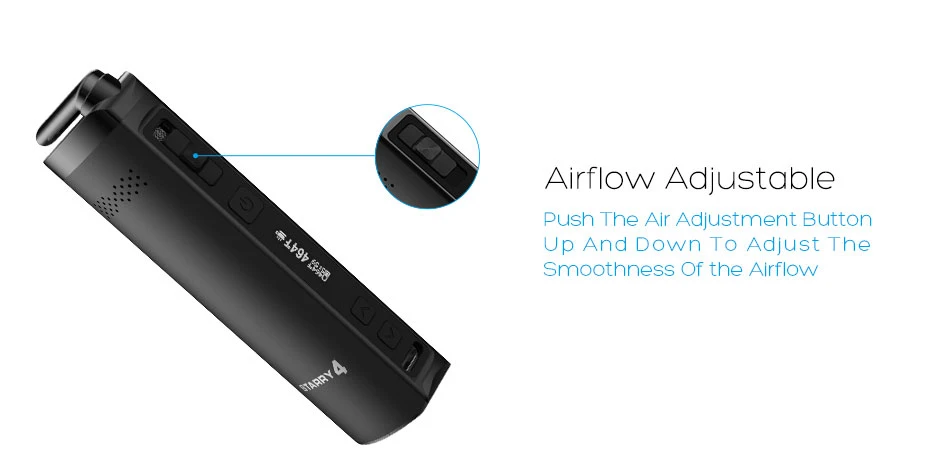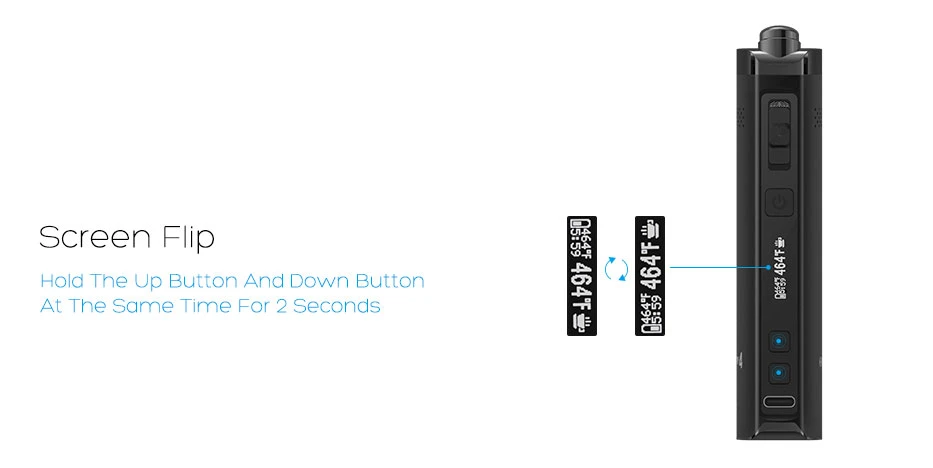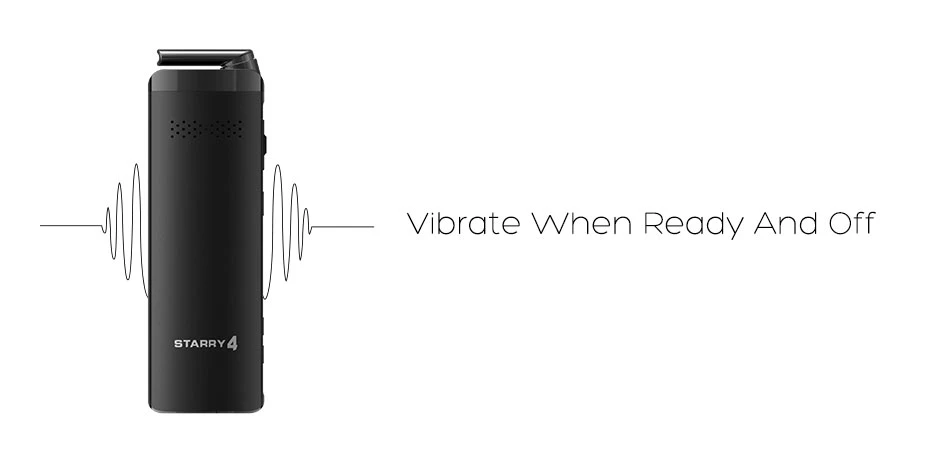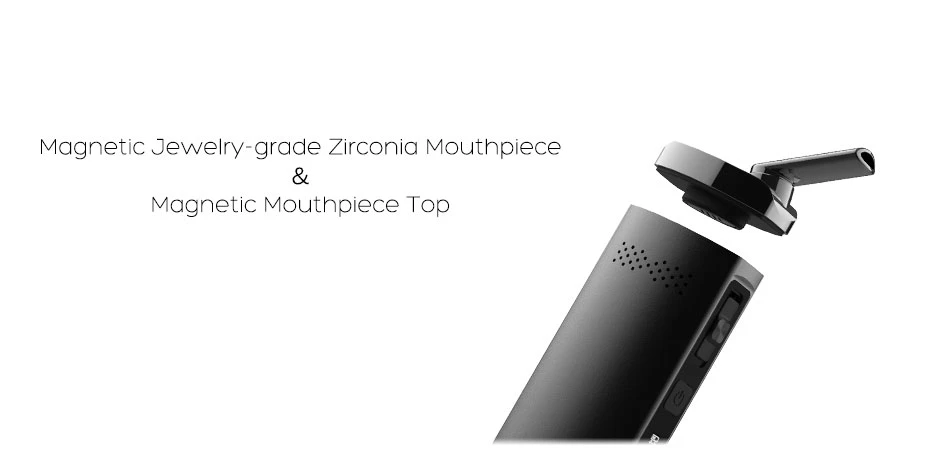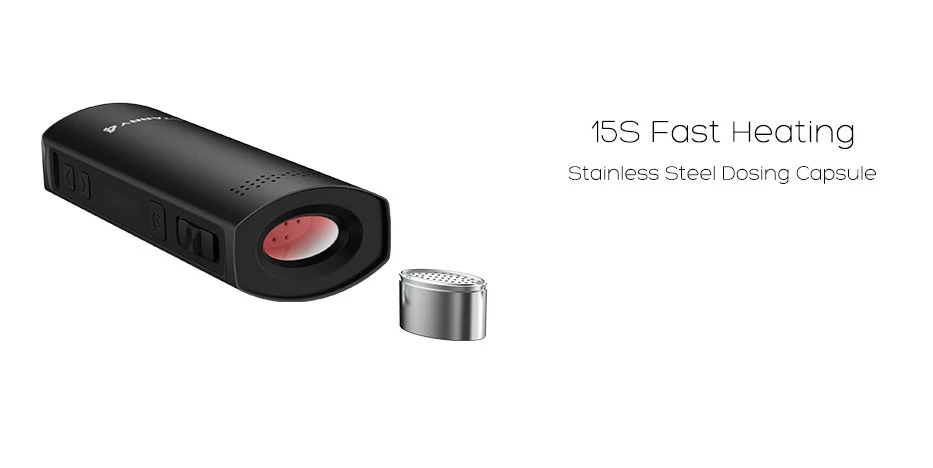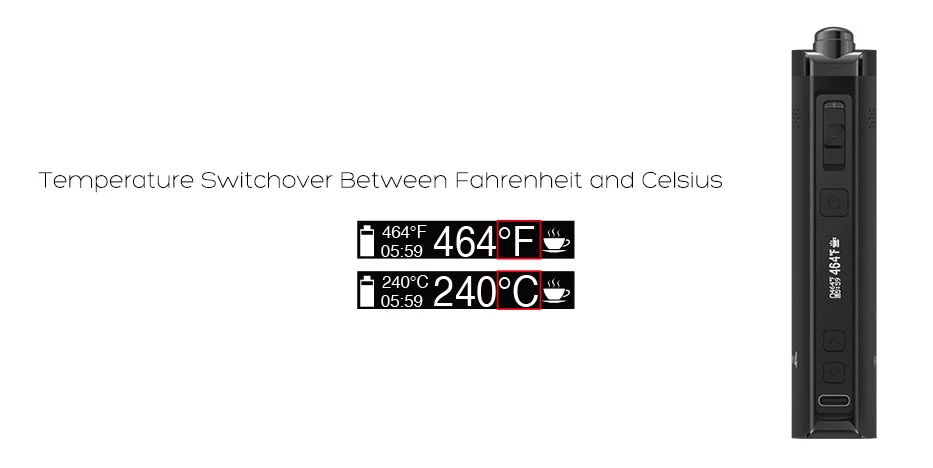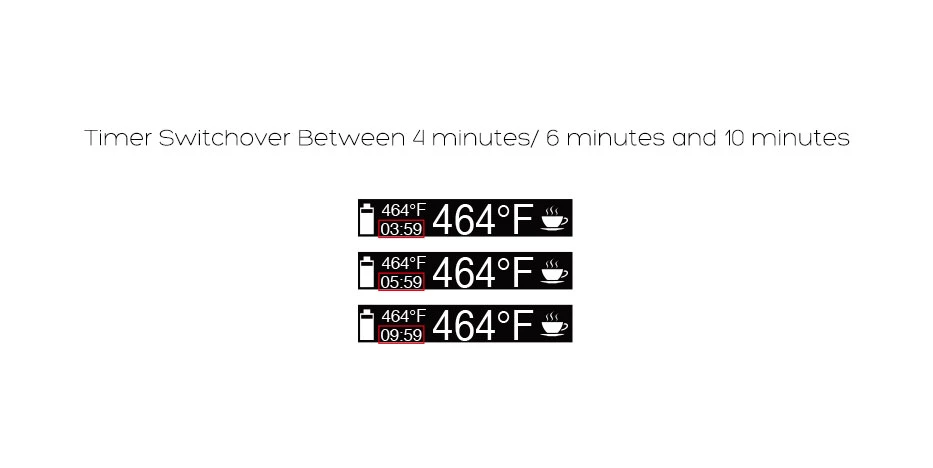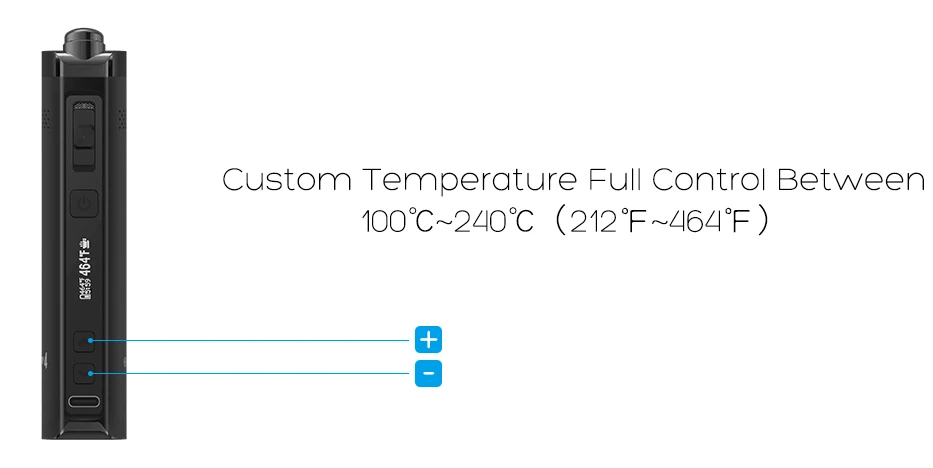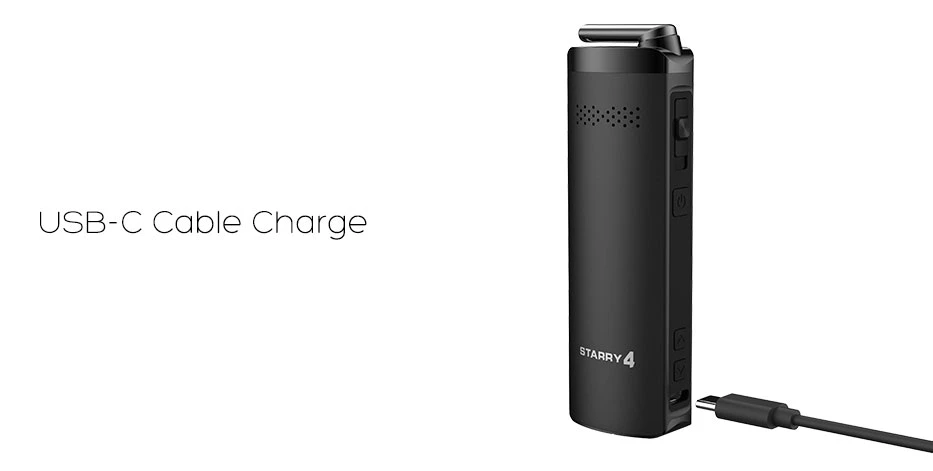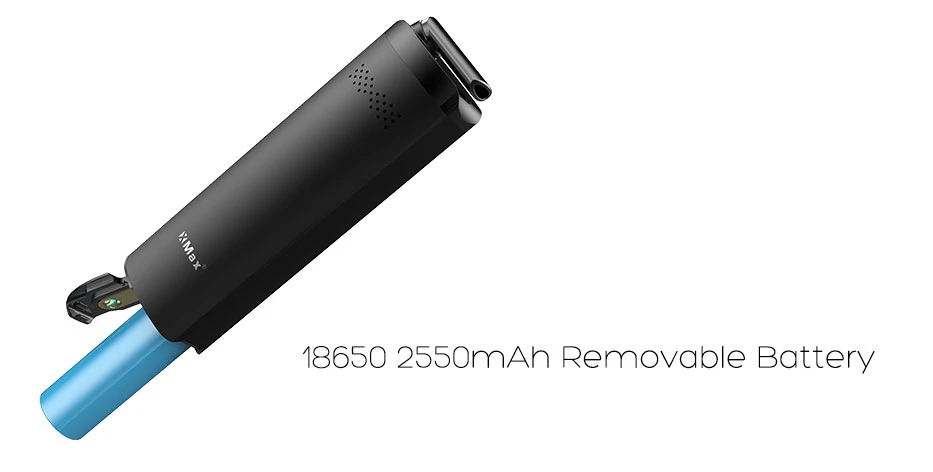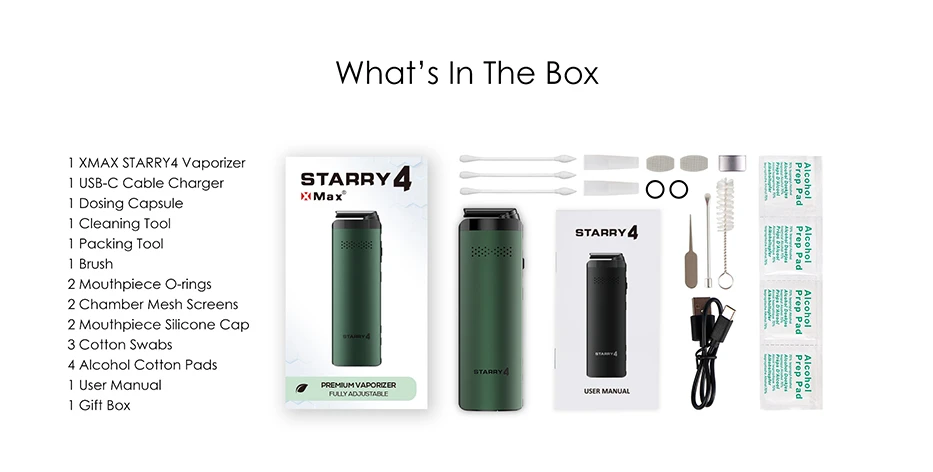 Battery safety precautions must be followed!  Please remove the batteries after every use!  Do not store the batteries in the unit while unattended.  By purchasing this product you agree to our terms or service and agree to follow our battery safety guidelines.
Starry 4 by XMax
Solid
For a cheaper vape, this thing is great. Does everything you'd want from a vape at a great price point with plenty of features like full temp control, swappable battery and USB-C charging. Glad I picked one up as a backup vape.